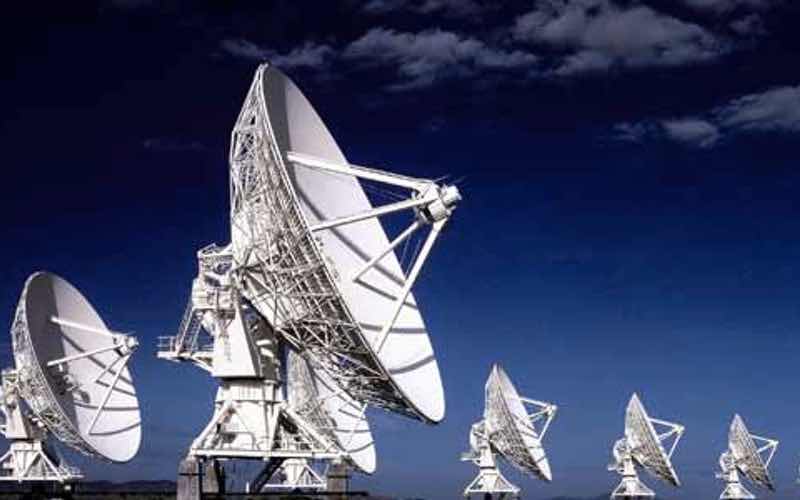 Russia is planning to place a Russian base station for communication signals of GLONASS system in India and in return India will place receiving satellite stations for its own NAVIC system in Russia.
India and Russia have a long history of cooperation in space technology. It started with the launch of the first Indian satellite on the Soviet launch vehicle Vostok. The two countries keep working together in different areas like communication area, earth observation etc.
The Memorandum of Understanding for mutual placement of base stations was signed in 2016 between the Indian Space Research Organization (ISRO) and Roscosmos State Corporation for Space Activities, commonly known as Roscosmos, which is the governmental body responsible for the space science program of the Russian Federation and general aerospace research.
The location for the installation of the base stations has been determined by both countries. The Russian station will be located in Bangalore and the Indian station will be in Novosibirsk in Russia.
The Indian Regional Navigation Satellite System (IRNSS) with an operational name of NAVIC is an autonomous regional satellite navigation system, that provides accurate real-time positioning and timing services. It covers India and a region extending 1,500 km (930 mi) around it, with plans for further extension.
The GLONASS station in India will be beneficial to both countries. The joint location will help make the signals from both GLONASS and NAVIC systems more precise. This will be a technological boost for the social and economic development of both countries, it is hoped.