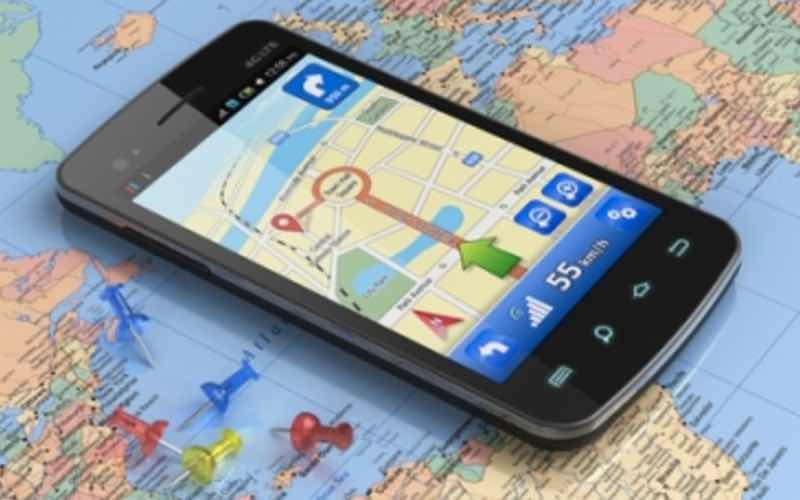 The Indian government has mandated that all smartphones should have GPS module by January 2018. The number of mobile phone users in India is around 940 million.
The use of location-based services (LBS) has become a part of our everyday life with more and more apps making use of this technology. This trend is bound to increase with the mandatory inclusion of GPS in mobile phones.
The mandatory inclusion of GPS module in smartphones will increase the price of smartphones in the beginning. But considering the huge volume of the market, the chipset market will also see a remarkable growth which will eventually reset the prices of the phones.
The location data in the phones will help the government use the capability effectively to improve the quality of life of the people.
Apart from the possibility of global data modelling to localized community or individual based services with location data, there are a number of immediate benefits that are being envisaged. Real-time tracking will expedite aid in emergency situations. Location data will be available from the 900 million users contributing to better location-based analytics. More location data would mean more specific identification of issues. This will provide a firm basis towards better mapping of the country for community welfare.
Some of the specific focuses of the government based on LBS are agriculture insurance, mapping heritage sites, traffic violations monitoring, fishermen warning systems, crop intensification, crop distribution, high-value crops, horticulture etc.