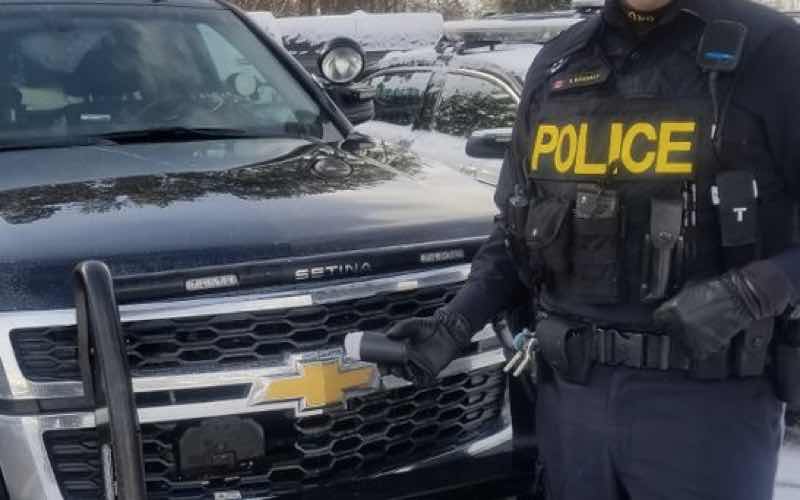 The Ontario Provincial Police successfully took a suspect into custody using GPS tracking technology.
The suspect was a wanted criminal who was running the police in a previous incident. The suspect was spotted by the police patrolling in the area. An officer who was an expert with GPS devices was summoned and he attached the tracking module covertly to the vehicle of the suspect.
Using the signals from the tracker, the police was able to take the suspect into custody later without incident.
The Norfolk OPP commented that as a professional policing service, the OPP is committed to exploring the use of technological advancements to effectively and efficiently manage these types of incidents.
The suspect has been charged with flight from police while pursued and failure to stop for police. There was an outstanding warrant for his arrest at the time of he was apprehended.